Learn a new hobby, brush up existing skills and make new friends - we have a wide range of Adult Short Courses and Workshops for anyone aged 16+.
Search the full list of courses; find out more information and book online.
Got a question? Check out our Frequently Asked Questions. 
Business & Technology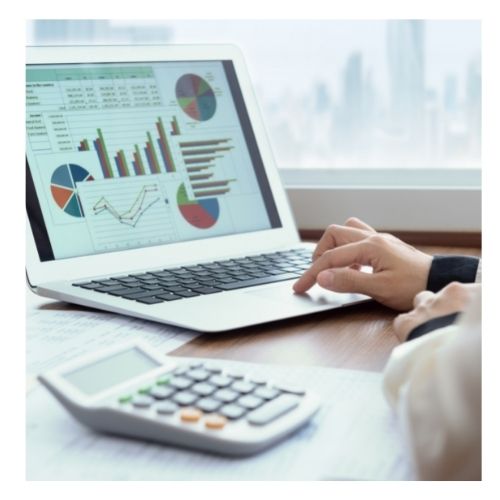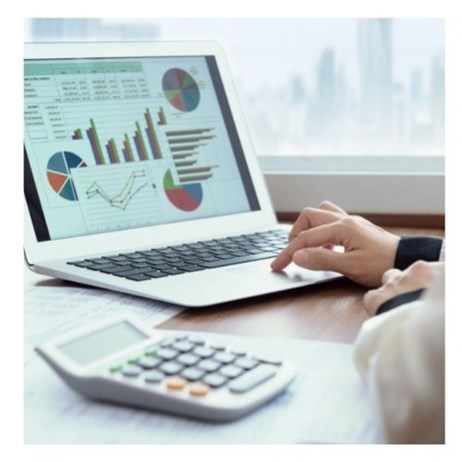 Our business and technology courses provide adult learners with a wide range of courses to build skills and develop confidence in technology. Courses vary depending on student feedback but subjects include areas such as Business Skills, Computer Basics, Tablets and iPads, Staying Safe Online, Learning or improving with Microsoft software.


Course Highlights:
Microsoft Excel charts and graphs - This course is aimed at those who have a basic knowledge of Excel but would like to learn more about charts, graphs and presenting data in an efficient way.
Microsoft Word – An introduction to mail merge - This half day course is designed for those who have a good working knowledge of Microsoft Word or have completed the Word for Beginners course. Mail Merge is not as complicated as you think. Learn how to address hundreds of letters, labels and emails in minutes. 
Microsoft Word - working with long documents - This half day course focuses on producing professional, longer documents using features such as styles, table of contents, footnotes, cover pages and track changes to add the finishing touches to your final document. This course is designed for those who have a good working knowledge of Microsoft Word and consider themselves an intermediate user of Word.
Places are limited so enrol on a Business & Technology course today. 
Creative Arts
Ideal for people who have a natural artistic flare, love crafting or just want to learn new creative skills. A great way to relax and give yourself time out of a busy life. Not only will you be taught by experienced art teachers and artists but our incredible Art studios ensure you have access to the best equipment.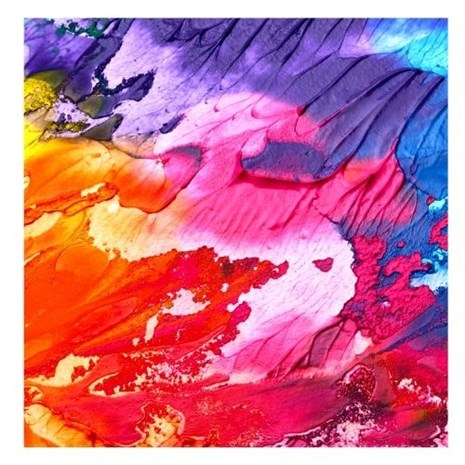 Why not try your hand at throwing a pot in our ceramics course, learn to paint landscapes in our watercolour and mixed media course, make your own clothes in our mixed media textile course... and so much more to discover. 
Course Highlights:
Acting & voice for all - Develop imagination, confidence and a sense of well-being, laughter guaranteed and no experience necessary. Please bring a mat to lie on the floor. Tutor has taught acting at Royal Central School of Speech & Drama and Arts Ed in London.
An introduction to candle making  - An introduction to candle making including adding your own fragrances and colours to candles.  You will learn about using moulds or container candles and dipping candles. We will be using either soy or beeswax and you would expect to make at least one candle to take home. 
Macramé for beginners - Macramé is the art of knotting rope, string or any type of yarn to make beautiful items from hanging baskets to hanging chairs, shelves and more! This course is for beginners to learn the basic knots in order to make your own hanging basket. 
Acoustic guitar for the intermediate player - This course will include fingerstyle guitar (Claw hammer etc). Music studied will be from Paul Simon to Ed Sheeran, plus more. The course is unique and flexible, placing emphasis on what each individual student needs in order to develop their technical ability, enjoyment and give practical experience as a musician. 
Places go quick so enrol on a Creative Arts course online today. 
Food & Drink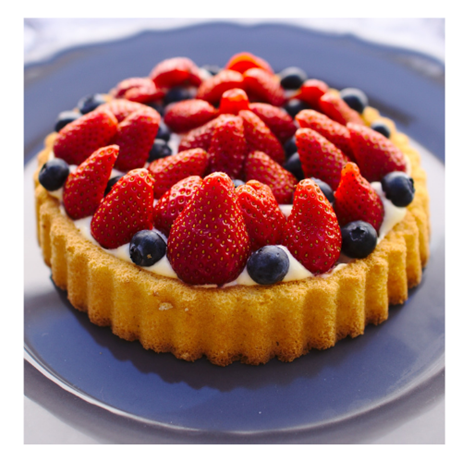 Whether you're aiming to be the next Great British Bake Off winner or you just love food and drink, we have 13 mouth-watering courses for you to choose from. We've included some popular choices like Cake Decorating for Beginners and Absolute Beginners Cooking, as well as some new trends for students to get stuck into.
Course Highlights:
Science of cooking - Learn about the how's and the why's of traditional and modernist cooking techniques. From the importance of the Maillard reactions when cooking beef to the secret of setting chlorophyll in green vegetables.  Every week we will cook a number of dishes using basic principles in chemistry and physics to bring your cooking skills to the next level and expand your kitchen knowledge. 
Vegan & vegetarian world cuisine - A selection of delicious and exciting recipes showcasing the best of world cuisine.  This new course explores the variety of different flavours and techniques of cooking to be found from around the globe. We will look at lesser known cuisines from Afghanistan, North Africa, the Middle East and Greece, to name a few. A great opportunity to try something new and different. 
Excited to get involved? Book your place on a Food & Drink course online. 
General interest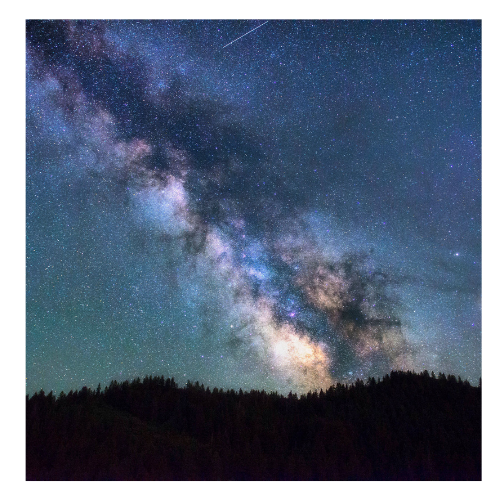 From Astronomy and Manx Heritage to Sailing and Russian History, our General Interest courses cover some fascinating topics that will leave you in awe.
Course Highlights:
Special occasion makeup for beginners - Includes basic makeup application or special occasions such as weddings, proms to add that finishing touch. 
Nail art for beginners - Have some fun exploring the fascinating world of nail art, learn different techniques including using dotting tools, freehand art, adding glitters and lots more. 
Rulers & lovers - women who changed the world - Most people know about famous male rulers. But what about women's part? Would the history of the ancient world have been the same without Cleopatra? Would the Russian Empire have expanded under Peter III as it did under Catherine II? And there were others that deserve their place in history – Sultana Roxolana of the Ottoman Empire, Isabella of Castile, Empress Josephine of France, Tsarina Alexandra of Russia. 
Book your place on our popular general interest courses online.  
Health & Wellbeing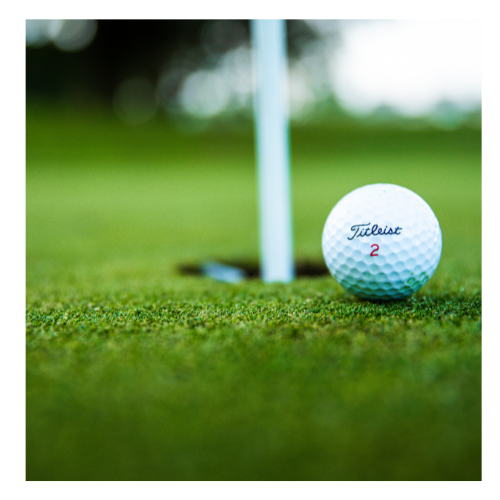 Improve your fitness and get moving with one of our courses in Badminton, Golf, Pilates, Tai Chi, and Yoga or why not take some time out of your busy schedule to focus on your and your wellbeing. 
Course highlights
Your feel-good toolkit: Reiki for beginners - This course provides a brief introduction to the history, principles and techniques of traditional Japanese. Learners will experience and practice Reiki treatments. Reiki is a beautiful, gentle therapy that is used for stress reduction. Reiki may be applied for building confidence and improving physical and mental health. 
Grief Matters - Grief brings up many emotions which can guide us to our healing. In this supportive course, we will refer to "Finding Meaning, the Sixth Stage of Grief' by David Kessler" and discuss how to transform loss into a more peaceful and hopeful experience. Tutor is a certified grief educator.
From coast to glens - walking in the beautiful Manx countryside - A course aimed to introduce walks to anyone new to walking in the countryside, these walks should be easy to moderate of around an hour and a half depending on how leisurely the participants would like to walk.
Flex your muscles and book online today. 
Languages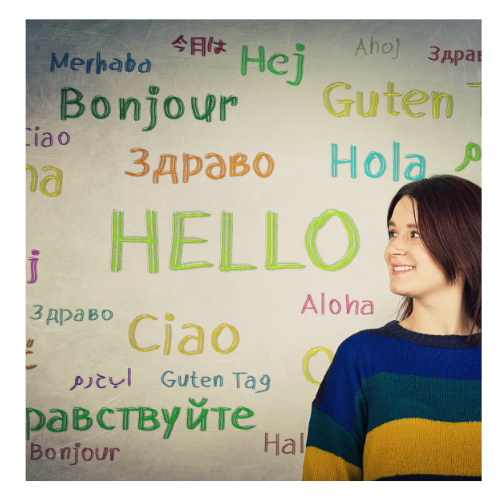 Get that cosmopolitan feeling, improve your employability and get satisfaction when you travel to another country and can speak their language. We cater for different levels of ability in French and Portuguese.
Course Highlights:
English to speakers of other languages for Improvers - This course is suitable for students already working at Entry 2 level. This course is now full. If you'd like to join our mailing list for email alerts when new adult short courses are released please email your name and email address to marketing@ucm.ac.im.
French refresher - For students who would like to refresh their school-day French and move on from GCSE/O Level exercise books.
Spanish improvers / refresher - For you if you have some Spanish but want to re-visit the basics and extend your grammar and vocabulary in conversation.


Book your language course online. 
Course venues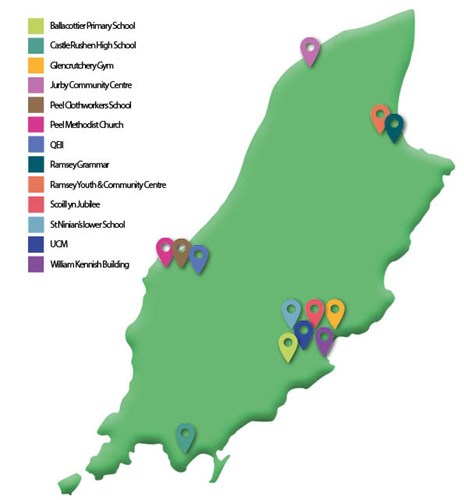 As well as at our Homefield Road campus in Douglas we run courses at lots of different venues to make sure our students get the very best facilities for the individual courses. When you enrol online you'll be able to see where that course is held.
Share your skills
If you have a particular skill, talent, knowledge, hobby or interest which you think would be of interest to other adults in the community and you feel you have the experience and ability to share, please apply via Job Train.