Leisure & Recreation
We offer a wide range of day, evening and weekend leisure courses to suit those with a variety of interests. Our courses are held at different locations; some are based at the main UCM campus and many are taking place right on your doorstep. Our NEW Leisure Course guide for 2020/2021 is now available to view online!
You can purchase a gift voucher which can be redeemed to enrol on any of our leisure courses! Just call 648200 for more details.
For further details, please explore below.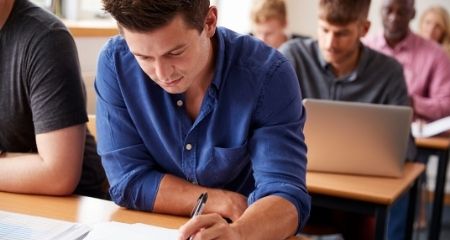 Adult Literacy & Numeracy
Business & Technology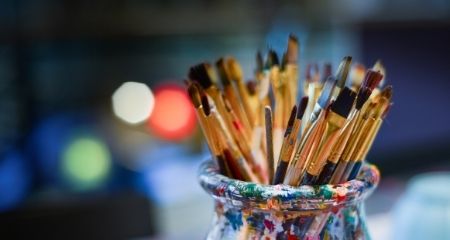 Creative Arts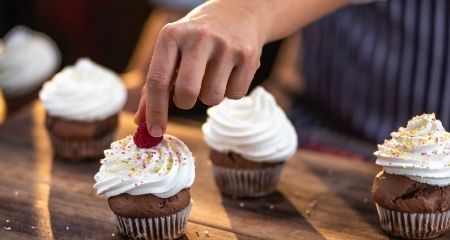 Food and Drink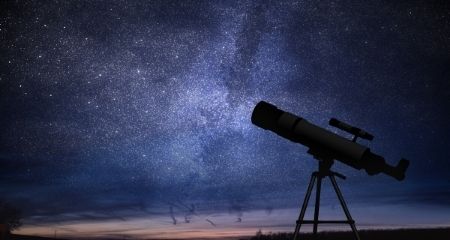 General Interest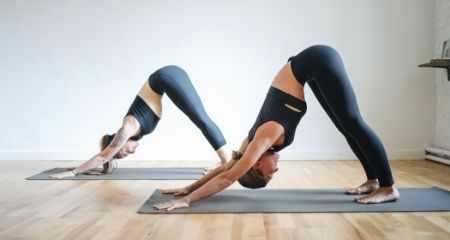 Health & Wellbeing
Languages