Further Education
We are committed to providing education that will empower you to explore your potential. Our aim is to provide you with the strongest possible foundation for your future career, whatever your passion. We offer a large variety of further education courses, which are predominantly vocational and cover a broad range of subject areas ranging from Business and Music, to Childcare and Sport.
Please be aware that any applications for a full-time Further Education course made after Monday 23rd May, may not be processed until the end of August.
For further details, explore below.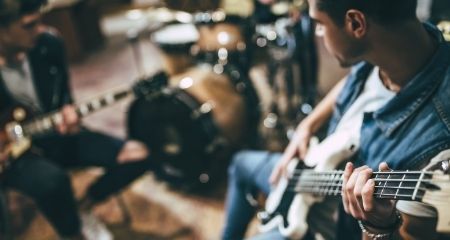 Art, Design, Media & Music
Construction & Horticulture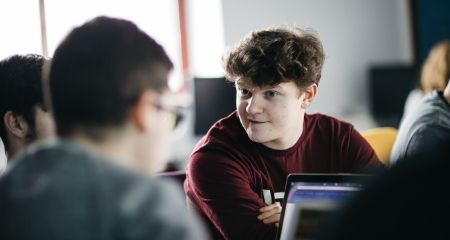 Business, Administration & IT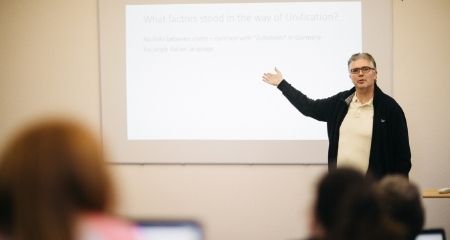 Education Studies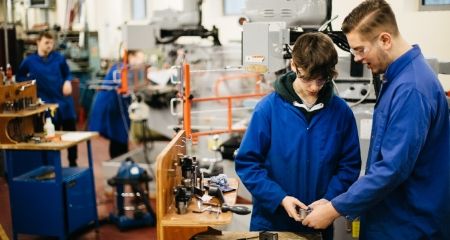 Engineering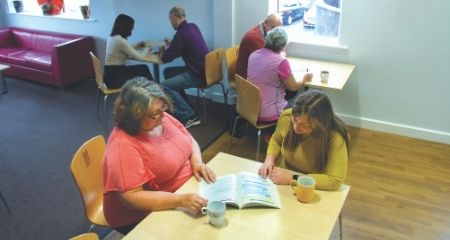 English & Maths
Preparation for Life & Work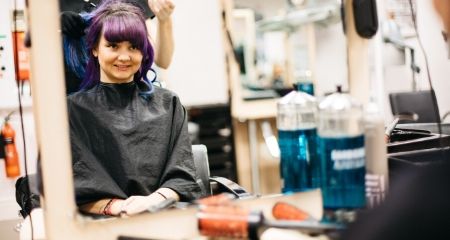 Hairdressing & Beauty Therapy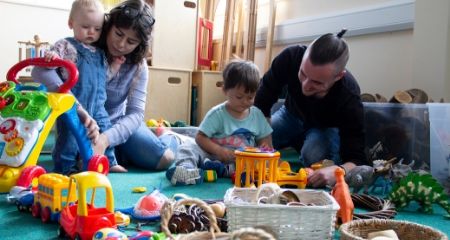 Health & Social Care, Childcare, Humanities and Forensic Science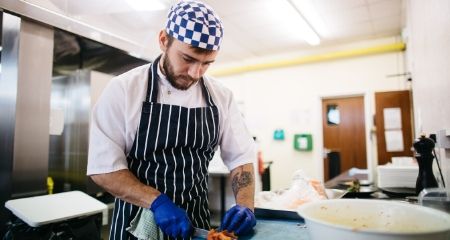 Hospitality & Catering
Sport