Higher Education
With 91% of our students gaining relevant employment on or before graduation, we are an ideal choice for students who care about their future.
We are an Associate College of the University of Chester, which awards our degrees. We offer a variety of diverse higher education courses such as undergraduate and postgraduate degrees, professional qualifications and higher national certificates and diplomas. For further course details, explore below. 
To check your UCAS points visit the UCAS website. 
We also offer a Work Based & Integrative Studies programme (WBIS) which offers a highly individualised, negotiated pathway of learning, where students can negotiate a range of awards at undergraduate and postgraduate level, including BA/BSc Hons, Masters and MBA.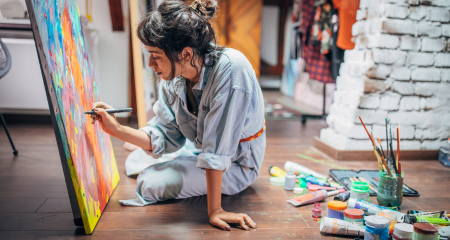 Art & Design
Business, Finance & Administration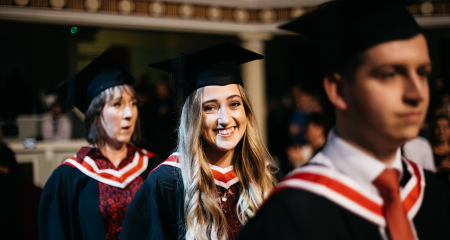 Change University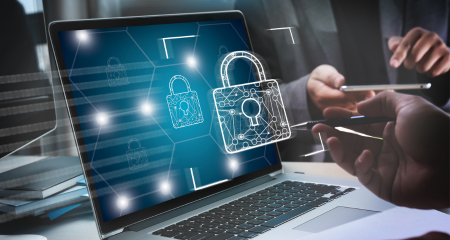 Digital administration & technologies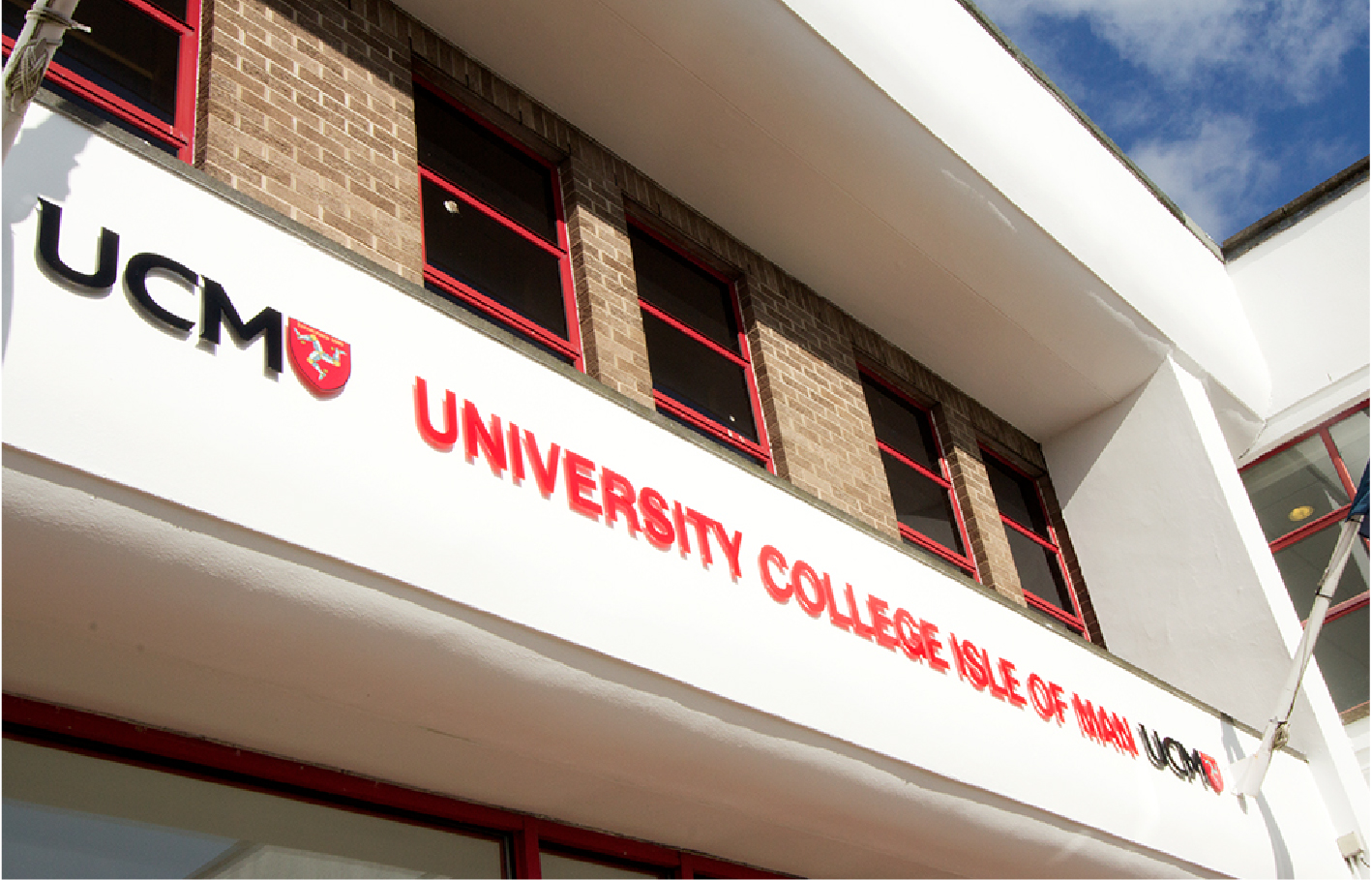 Education & Quality Assurance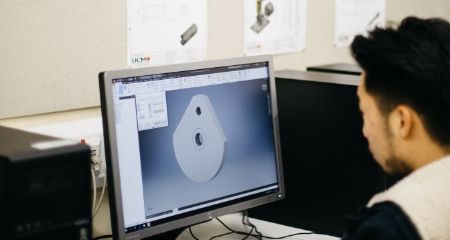 Engineering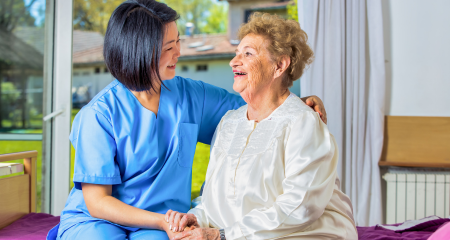 Health & Social Care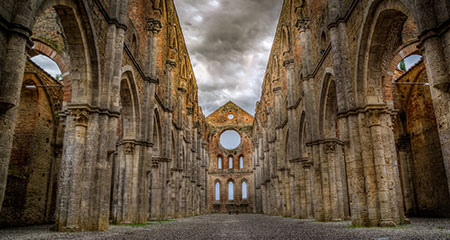 History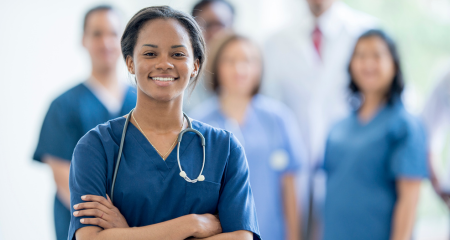 Nursing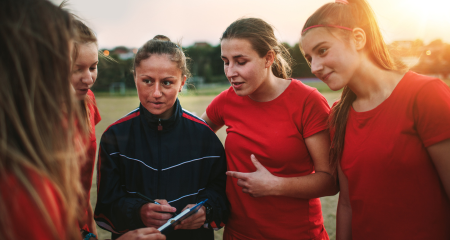 Sport