We understand that life doesn't always go to plan. We also know that, although sometimes necessary, change can be a little daunting.
We are here to help. If you are considering transferring your studies to University College Isle of Man, we can help you through that process*, so that it is seamless and as simple as possible. Just contact our Higher Education Team at HE@ucm.ac.im or call 648210.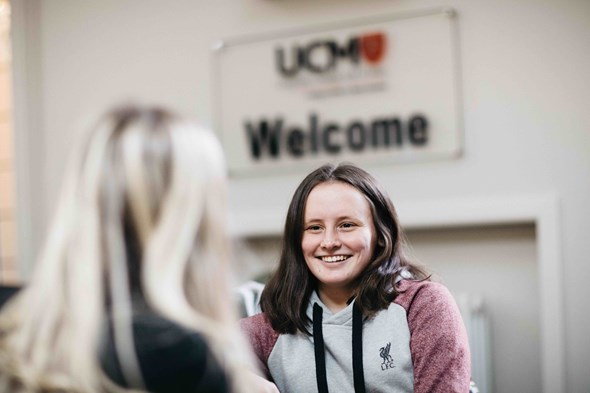 Find out more about what our partner university, The University of Chester has to say about this here.
*Subject to an appropriate programme match.