Upcoming events
Employment & Skills Fair
Students can engage with employers in their sector to:
use expertise to help further research different sectors /job roles
understand the transferable skills that employers look for
explore what different career paths look like
Thursday 9th November - 9am - 5pm
Villa Marina, Douglas
Volunteering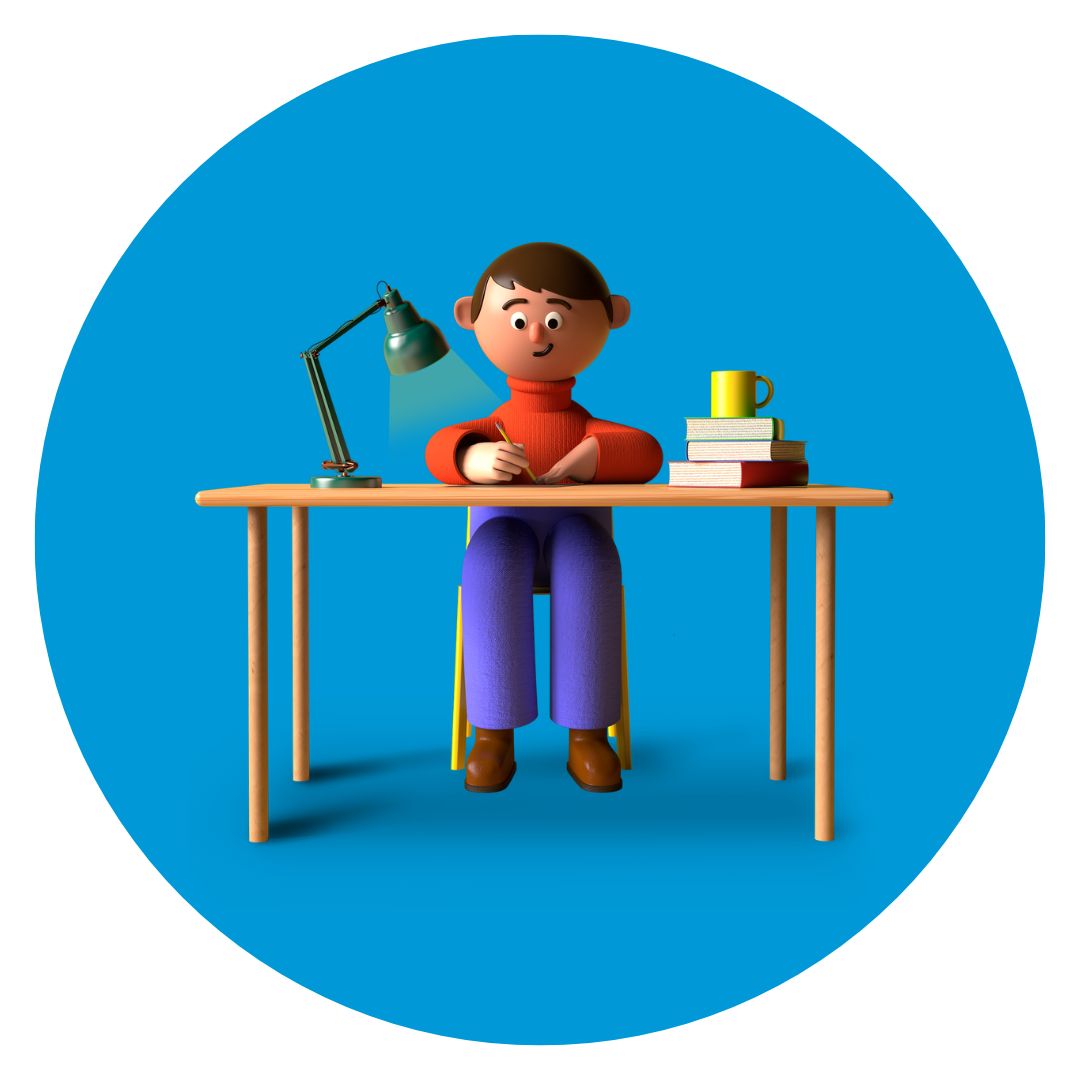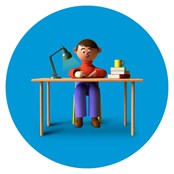 Build employability skills, enhance your CV or UCAS application by volunteering with local charities, groups or organisations.
Monday 20th, Tuesday 21st & Wednesday 22nd November - 11am - 1pm
Main Hall, Homefield Road
CV Workshops
Tutors to book a session with Caroline or HR professional sessions.
13th December AM – Lucie Dolman/Caroline Walter
Access to Education Classrooms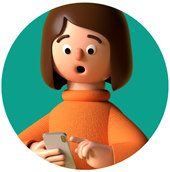 Mock Interviews – L1, L2, L3 & L4+
Tutors to book students in with Caroline.
22nd, 29th & 31st January and 1st & 8th February
The Work Hub & Access to Education Classrooms
National Careers Week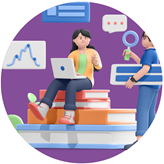 People sharing their career journeys with students.  Informal conversations, Q&A's etc.
Monday 4th , Tuesday 5th & Wednesday 6th March - 11am - 1pm
Main Hall, Homefield Road
Employment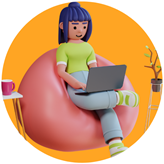 Employers with opportunities for UCM leavers.
Tuesday 23rd & Wednesday 24th April - 11am - 1pm
Main Hall, Homefield Road
*If you're not a UCM student and want to develop key employability skills you can visit https://www.gov.im/categories/working-in-the-isle-of-man/the-jobcentre/ - we'd also recommend that you have a look at the wide range of fantastic courses we offer which all help build employability.